Tru-Gage S-scale Kadee-Style Coupler Height Gauge (#119)
Instructions April 14, 2012
Great Decals!, 3306 Parkside Terrace, Fairfax, VA 22031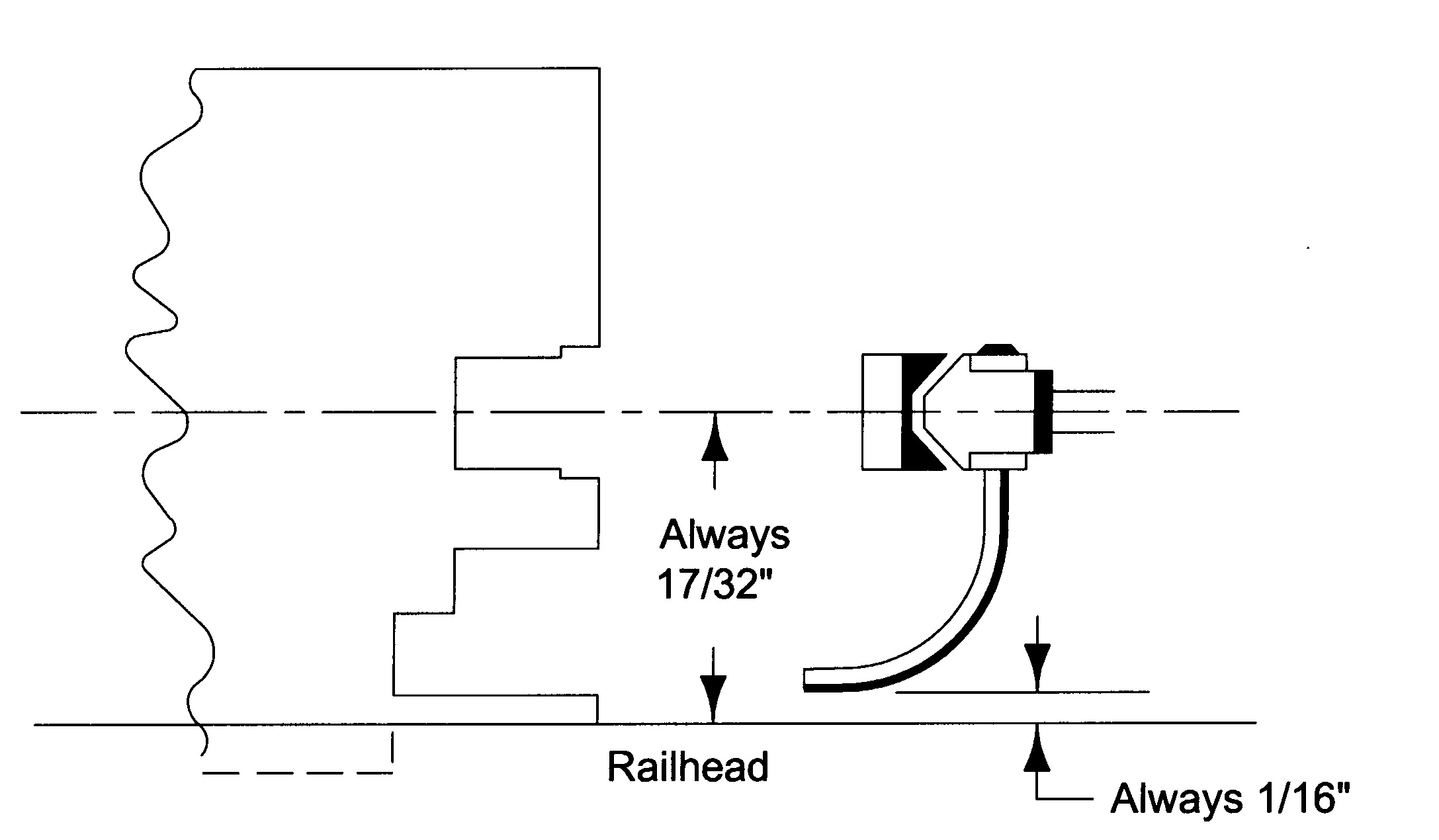 Features:

- Easy to Use - The World's Simplest
- Fully Insulated - DCC Compatible
- Use With All Kadee-Style Coupler Brands
- No Moving Parts

How to Use:
With the gauge centered on the track, run the car or locomotive up to the gauge. If the coupler slips into the gap, your coupler is mounted at the correct height. If, however, the coupler head or uncoupling pin strikes the gauge, adjust the coupler height or uncoupling pin until both clear.
Acknowledgments: Special thanks go to Roger Amidon, of Mollusk, VA, Martin Brechbiel, of Annandale, VA, Dick Karnes, of Mercer Island, WA, and Hilary Smith, of Vienna, VA, without whom this project would never have happened.